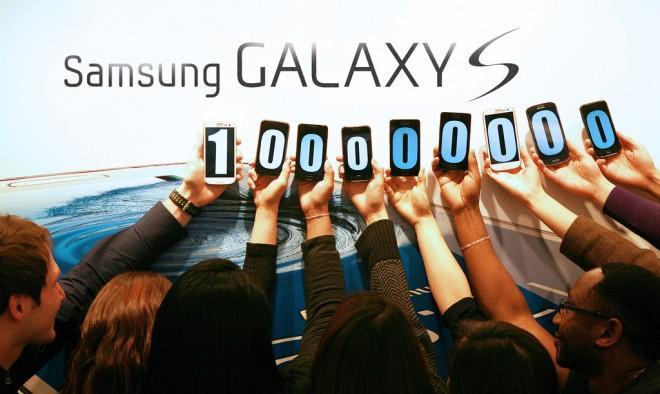 Samsung's Galaxy S series has hit a major milestone as the company announced accumulated sales of 100 million units. It took Samsung just 2 years and 7 months to hit that number with the original launch of the Galaxy S series in May of 2010.
The Galaxy S III continues to wear the flagship crown with sales of more than 30 million in 5 months and 40 million in 7 months, a 10 million unit jump in just 60 days. The flagship smartphone took 50 days after its May release to sell one million units.Average days of the Galaxy S III are 190,000, which helps explain how Samsung is capable of selling 500 phones per minute around the world. Not to be forgotten, the Galaxy S II continues its march into the smartphone hall of fame with sales of over 40 million in only 20 months.
Samsung's global appeal has helped it take the lions share of the Android market and thrown it into a two-horse race with Apple for total control of the smartphone world. Something tells us we'll continue to hear about these milestones with the Samsung Galaxy S IV and Galaxy Note III launching later this year.