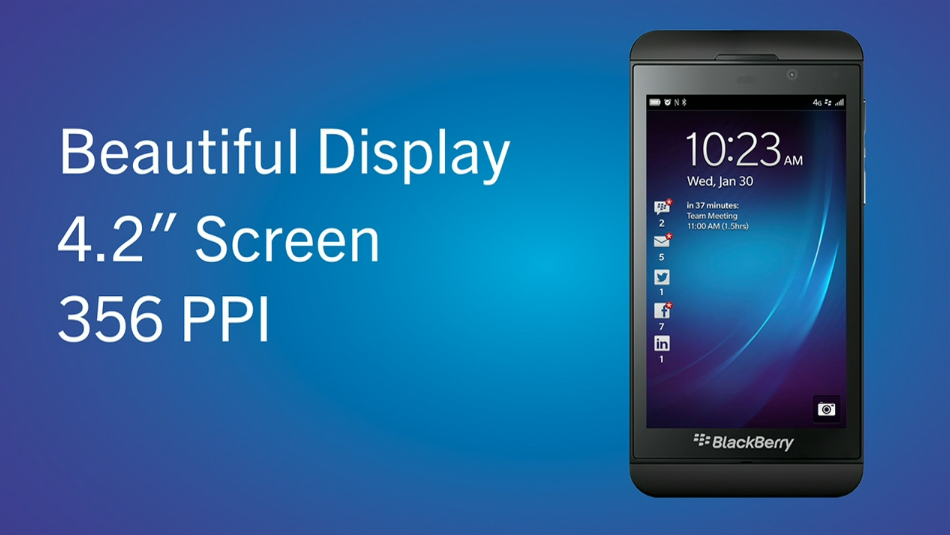 Blackberry's making some major changes this morning with the introduction of Blackberry 10. First things first though, RIM has declared that they shall no longer be "RIM" and henceforth will only be called "Blackberry." More importantly is Blackberry announcing the availability of the Z10 on all four national carriers beginning in mid-March.
If you'll recall, an early roadmap for T-Mobile indicated the Blackberry Z10 would launch on March 27th. Blackberry is touting the 4.2″ display with 356ppi, in both black and white models — however the white is a Verizon exclusive upon release.
T-Mobile is expected to announce pricing and availability soon.
Developing…