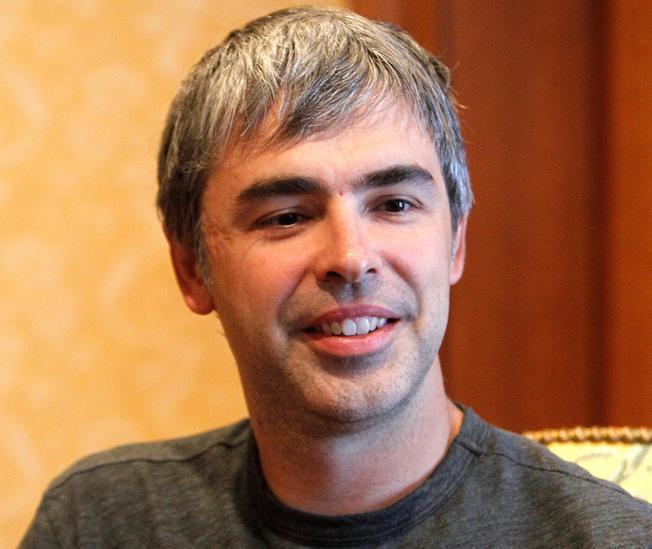 Google's quarterly earnings were another shining light in the company's current quest toward global domination. The fourth quarter 2012 numbers show Google raking in the dough, with the three month period ending on December 31st raking in $14.42 billion in revenue, a tremendous 36% increase year-over-year. However, that's not what truly interested us, it was the comments from CEO Larry Page.
During the earnings call, Google CEO Larry Page reiterated some of what we've heard recently on Nexus 4 supply levels from the Google Play store. Page said there is "work to be done managing our supply better… and that is priority for the teams." Page's comments aren't the first to recognize the company can do better echoing comments made by French LG Communications Director Cathy Robin, who promised Nexus 4 inventory would approve by mid-February.
Google execs also discussed the current state of Motorola, a company we haven't seen launch a T-Mobile device in who knows how long. Responding to a question about the current state of Motorola's financials, Senior VP and Chief Financial Officer Patrick Pichette stated that Google knew they were looking at a 12-18 month pipeline that wasn't going to change as Motorola had to deliver on promised hardware. Motorola already had those products in the pipeline promised to customers upon the closing of the deal and reminded us that Google is only 6 months in a post-acquisition phase. Pichette reminded that these kind of changes take time, stating that "It's just the nature of the beast when you're reinventing a business."
Even as Motorola continues to post negative numbers, Google isn't concerned about the short-term, instead focusing on long-term goals and long-term profitability. Google has a war-chest of $48.1 billion and that provides them plenty of opportunity to turn Motorola around and hit on points where CEO Larry Page believes smartphones can improve including battery life and hardware durability.
Would you like to see Motorola devices return to T-Mobile in the future? Perhaps the long-rumored Motorola Nexus?