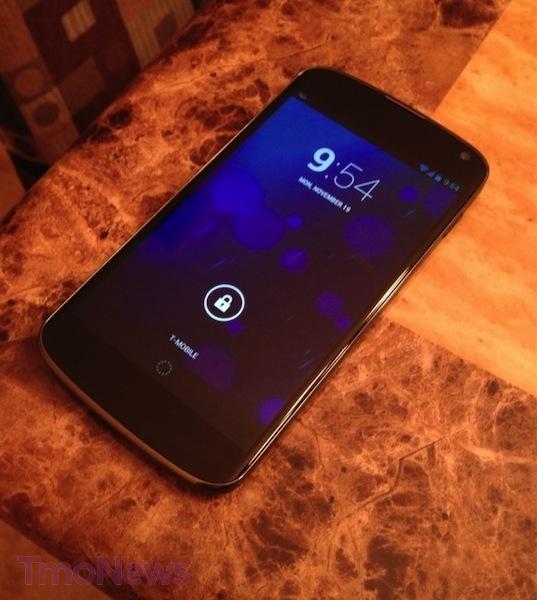 If you're struggling to get your hands on the Nexus 4, LG says there's a very good reason as the company's they are struggling to keep up with "huge demand" for the device. Asked by CNET UK why Google is running low on Nexus 4 stock, Andy Coughlin, the head of LG UK said the phone "had proven extremely popular, and as such retailers have been met with huge demand…we are working closely with Google to ensure that those who wish to purchase a handset are able to do so."
I think the real question is whether Google and/or LG properly predicted the demand for such a device.
"As with any sales process, LG supplies product quantities against partners'/customers' (ie retailers, operators etc) forecasts," Coughlin explained, going on to say, "demand via the Play Store has been very high in this instance."
So, did Google underestimate demand for their premiere Android device? By all accounts, it seems that Google did estimate too low as they didn't expect the phone to quite so popular. Ian Fogg, mobile media senior principal analyst for IHS, stated that "It's hard to say whether Google underestimated demand, or whether they chose simply to have a number of devices available," also commenting that regardless of stock shortages, "the fact that the Nexus 4 is high profile is good for Google."
"All of this raises the public profile of Android," Fogg said. "All of this helps Google's strategic objectives."
So while Google may be getting good press, the rest of us are left struggling to grab a device that may end up shipping sometime next year. Google didn't have any on-record statement, but we suspect if demand continues to rise and stock levels do not, Google will have to say something.