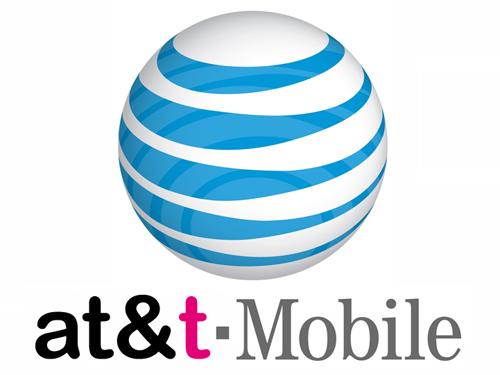 In a second day of AT&T, T-Mobile news, the two companies have announced they are the first to switch on a joint database to track stolen cellphones. First announced back in April, the companies hoped that the establishment of such a database would help "deter smartphone thefts and protect the personal information on them." All four major US carriers agreed to the database in April, with CTIA executive Chris Guttman-McCabe saying AT&T and T-Mobile are the first to go live thanks to their interchangeable GSM networks.
There's no word on when Verizon and Sprint will also go live with this database, but it's expected that all four carriers will use the joint database before the end of November 2013. The database records the unique identity number of each cellphone reported stolen, better known as an IMEI number and blocks it from being activated once it's added to the list.
I don't know about you guys, but I'm pretty happy with those move considering how easy it has been in the past to get a hold of a smartphone, swap a SIM card and turn someone else's phone into your own. This database sounds like a great plan.