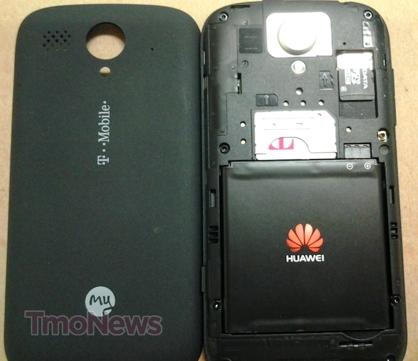 A new report written by the US House of Representatives Intelligence Committee has concluded that both Huawei and ZTE, two Chinese smartphone manufacturers should be prevented from expanding their business in the US. The report and findings follow an 11-month investigation into both companies, as reported via Reuters which saw a draft of the House report saying that both companies may be subject to the influence of the Chinese government, possibly representing an espionage threat.
"U.S. network providers and system developers are strongly encouraged to seek other vendors for their projects….[Huawei and ZTE] cannot be trusted to be free of foreign state influence and thus pose a security threat to the United States and to our systems."
The report further says that there are "credible allegations" that Huawei is guilty of bribery, corruption, discriminatory behavior and copyright infringement. Both companies are rapidly growing in the telecommunications market, which is comprised of electric power grids, banking and finance systems; gas, oil and water systems and rail and shipping, all of which are critical installations for the US.
For its part, Huawei spokesperson Bill Plummer calls the report "Baseless suggestions…that Huawei is somehow uniquely vulnerable to cyber mischief ignore technical and commercial realities, recklessly threaten American jobs and innovation, do nothing to protect national security, and should be exposed as dangerous political distractions from legitimate public-private initiatives to address what are global and industry-wide cyber challenges."
ZTE stated that it "profoundly disagrees" with any claim that is controlled or directed by the Chinese government. "ZTE should not be a focus of this investigation to the exclusion of the much larger Western vendors," it said.
Plummer's comments were submitted to Reuters in email. For now, it's not clear how the report will affect the interests of both parties in the US or their existing relationships with MetroPCS, Sprint, Verizon Wireless and T-Mobile.
During last nights 60 minute report it was noted that when Sprint was looking at entering into a strategic relationship with Huawei for network equipment, the government contacted Sprint CEO Dan Hesse and killed the deal.
We expect this story to gain some more steam after the full report is released by House Intelligence committee.