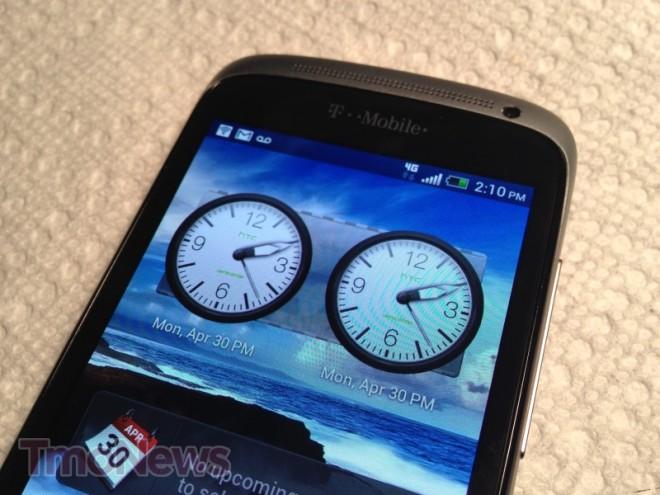 Do you hate the way your One S menu button requires a 48 pixel black bar at the bottom of the screen just for a menu button? Just days after AT&T One X owners received an update allowing owners to choose what functionality the button has, the update will soon be introduced to One X and One S devices everywhere.
The boys at AnandTech learned directly from HTC that they are working on the update for other devices. As many apps still haven't implemented the action bar in Ice Cream Sandwich and continue to use the menu button for legacy reasons, HTC devices have shown a black action bar that overflows onto the screen in many applications. The result is an ugly-looking UI with lost vertical pixels. It's frustrating, and thankfully — it's fixable.
Let's hope this update comes soon, as it's going to make a lot of HTC One S owners happy.