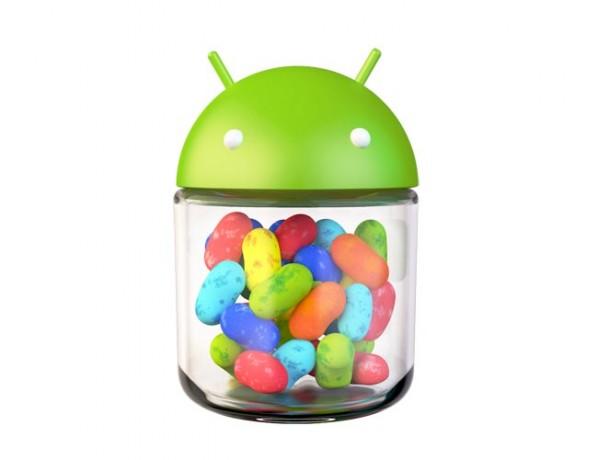 We do love reports that tell us when we can look forward to the newest Android updates, even if they are just rumors for now. The latest report out of SamMobile, which has a good track record of Samsung intel, says we should expect to see the Galaxy S III Jelly Bean update coming in the third quarter.
According to the site, internal testing on the Galaxy S III has proven successful and "public" builds are now being put through the ringer with launch anticipation hovering in the late third quarter or very early fourth quarter.
Not to be forgotten are last years Samsung flagship models with the Galaxy S II and Galaxy Note also being tested with Android 4.1. According to the site, Samsung plans to update both devices to Jelly Bean, though any decision has yet to be finalized. The site does suggest that if Samsung goes through with the update, we should expect it before year's end. The site also suggests that if Samsung doesn't go through with the update, a "value pack" may arrive that brings some of the best Jelly Bean features without the full update.
With the Galaxy Note 2 launch just around the corner, current intel points to a launch with Ice Cream Sandwich — however, given that these are Samsung flagship tablet models, a Jelly Bean update is expected to hit in the fourth quarter, if they do in fact launch with Ice Cream Sandwich.
So for a full breakdown and remembering this info yet to be confirmed by Samsung:
Galaxy S III – End Q3 begin Q4
Galaxy S II – Q4
Galaxy Note – Q4
Galaxy Note II – begin Q4