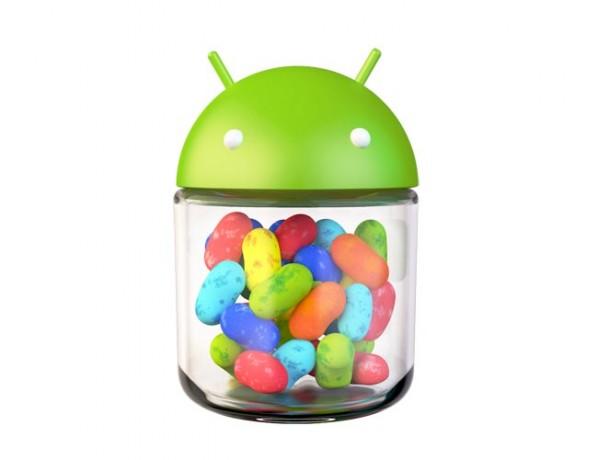 The boys from SamMobile are back once again with a follow up to their report last week on Jelly Bean and the Galaxy S II, Galaxy Note. Thankfully, if they are correct (and they usually) are, the news is good, nay it's great as Samsung has successfully tested the Android 4.1 update on both devices and plan to make it available via Kies sometime in September/October.
How long it will take US carriers to bring the updates stateside remains an unknown, but the good news is that the Android modding community will find official ROMs to play and experiment with to their heart's content.
However, we urge a bit of caution with this news anyway as this isn't official confirmation from Samsung. As it stands today, Samsung hasn't said anything about Jelly Bean for either device, so while we have faith in the boys from SamMobile, we still have to give you the usual "take with caution and grain of salt" line.