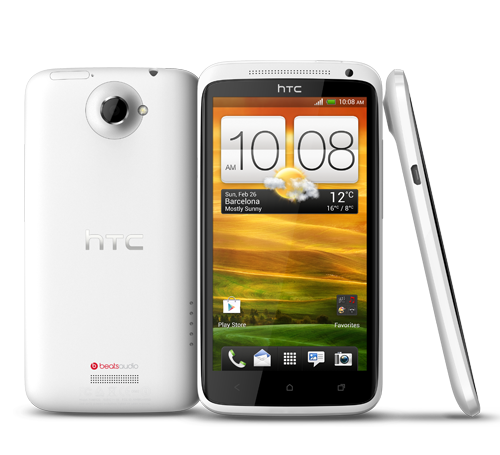 HTC's flagship One X is already rumored to receive a spec bump in the form of the HTC One X+, coming soon to a T-Mobile theatre near you. Now, the folks from Stuff Magazine are calling it by its supposed internal HTC codename: Endeavor C2. The One X+/Endeavor C2 is said to ship with a 1.7GHz quad-core NVIDIA Tegra 3 CPU processor, improved battery and more. Stuff also claims that current One X accessories will be compatible with the revamped model.
Along with the revamped hardware, some software enhancements are said to be in store including ClearVoice tech for improved call quality, and HTC Watch 2, a new version of HTC's movie watching service.
No word on whether the new device will launch with Android 4.1 Jelly Bean and/or HTC Sense 4.1 as we're sure that depends on the timeframe regarding the release.
For now, let's just hope our own intel and hopes for the One X+ to arrive on T-Mobile store shelves in late September is ready to come true, because this is going to one baaaaaad phone.