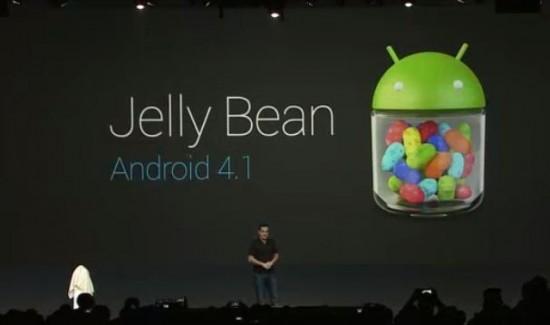 Want to take a look at the Android 4.1 source code? Good news, now you can as Google releases the Android Open Source Project (AOSP) for everyone to look at it, check, dissect, and enjoy. Word came from Android Open Source Project guru Jean-Baptiste Queru, that the company has released binaries for the Galaxy Nexus and Nexus 7, with the code for the Nexus S and Motorola Xoom to follow. The release is being label as Android-4.1.1_r1 in AOSP and we hope that this means that factory images for the above mentioned devices will come out after their OTA updates launch.
The most important part of this story though is the likelihood that we'll see a lot of Android ROMs coming our way, hopefully for as many devices as we can imagine. Now the real fun begins for the Android modding community.
For their part in the Android community, the CyanogenMod team is already downloading the code to familiarize themselves with the source code so they can begin work on ROMs. Let the custom ROMs cometh.