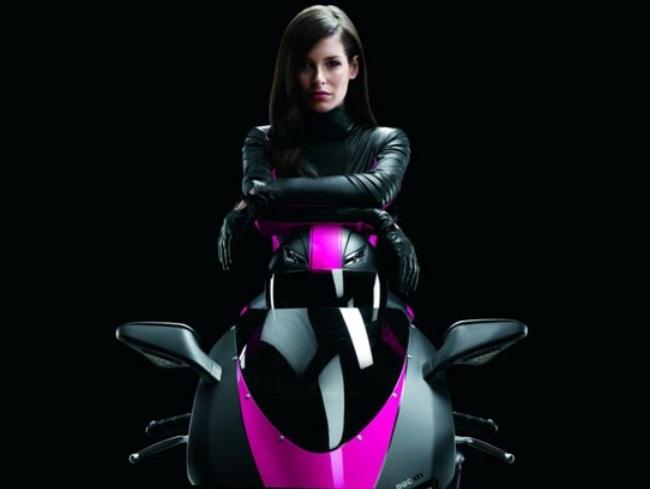 Hello South Florida, T-Mobile just dropped a fun piece of info in my mailbox as they prepare to celebrate the opening of their 1,000th T-Mobile Premium Retailer Location in Pompano Beach, Florida. T-Mobile is kicking off the official grand opening celebration of this location with giveaways, and an appearance from the one and only Carly Foulkes, who will sign autographs and take pictures. The event takes place between 11am – 3pm and I've been told Carly should make her appearance around 1pm. Yours truly will be attending just to catch a glimpse of all the action and maybe grab a few fun shots for the blog. I'll be signing autographs too, seriously. My autograph isn't worth anything, but I'll sign something all the same. Don't laugh, I'm kidding.
Location: 
Pompano Beach T-Mobile Store
295 South Pompano Parkway
Pompano Beach, FL 33069
When: 
Saturday, June 2, 2012; 11:00 a.m. – 3:00 p.m.  ET
If anyone wants to say hello, let me know what time you're going down!