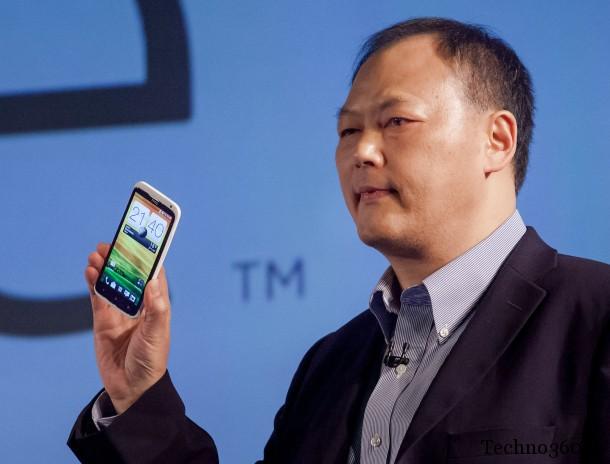 HTC CEO Peter Chou has told the Wall Street Journal that his company will not cater to the low-end market anymore. Chou told the WSJ that the Taiwanese manufacturer will not "Destroy their brand image," so they won't sell "cheap, cheap phones" just to boost the bottom line.
"We don't want to destroy our brand image…We insist on using better materials to make better products that offer premium experience. Many consumers like that."
I believe we can safely assume this won't mean every smartphone from  HTC will be as high-end as the One X or One S, HTC's two premium smartphones — but perhaps now you can expect them not to deliver any Android device that will bring shame to the Android platform. Hopefully, this means the end of devices with single-core 1GHz processors from HTC. Just a thought at least.