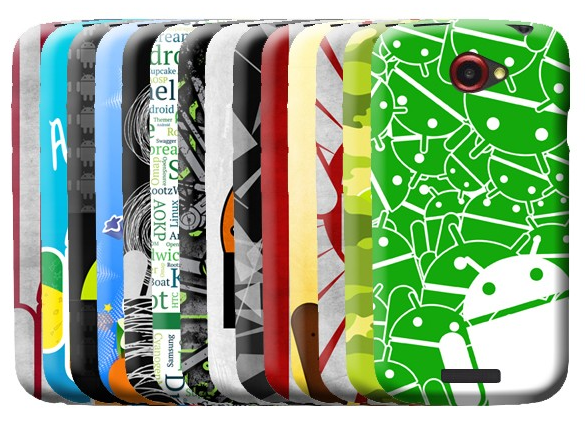 Update: A big thank you to everyone who participated in this contest! I've started to go in and pick the winners, whom receive notification within 24 hours, allowing for another 24 hours to respond. Should the selected winner fail to respond we will come back and select another winner from the comments submitted prior to 8pm eastern  time June 24th. 
TmoNews has some of the best readers in the world we're always looking to give just a little back, thanks to our friends at Cruzerlite, we're doing exactly that. Just take a look at www.cruzerlite.com and if your inner Android fanboy doesn't immediately crack a smile, Android fans everywhere will be ashamed. Seriously, those guys make some great cases and we're teaming up for a little giveaway.
We've got 5 $30 gift cards,  10 $10 gift cards, and 10 $5 gift cards good toward any new Cruzerlite case that will keep your brand new Android device safe.
Check out the rules to enter below:
1. Follow @TmoNews and @Cruzerlite on Twitter.
2. Tweet the following phrase:
Win up to $30 in gift cards to spend on @Cruzerlite cases from @TmoNews – http://wp.me/pezi1-88f #android
3. In the comments below, tell us why you're an Android fan.
We'll pick the 25 winners this Sunday evening, June 24th at 8pm randomly from our comments and Tweets so make sure we've got an easy way to contact you if you use the comments below. Good luck!
Most important, check out Cruzerlite.com for their entire Android case collection.