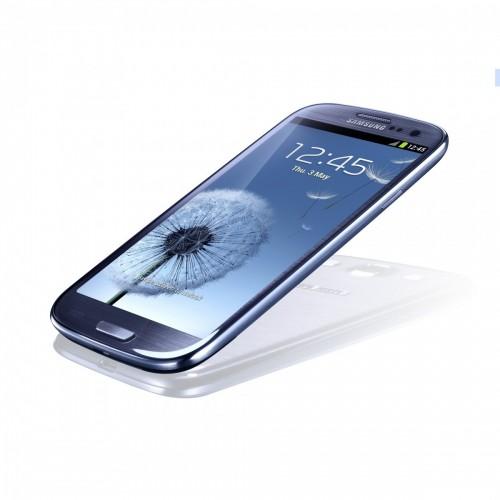 If you were unable to catch Samsung's official Galaxy S III Mobile Unpacked event out of London yesterday afternoon, fear not as Samsung has posted the event online. For many of you, the live stream was a less than stellar experience and even forced me to close the video and follow along on Twitter.
While a lot of us have already formed our first impressions of the Galaxy S III, the entire event is worth watching all the way through to try to experience the excitement Samsung has over their next flagship device.
The question we have for you is, just how excited for the Galaxy S III are YOU?