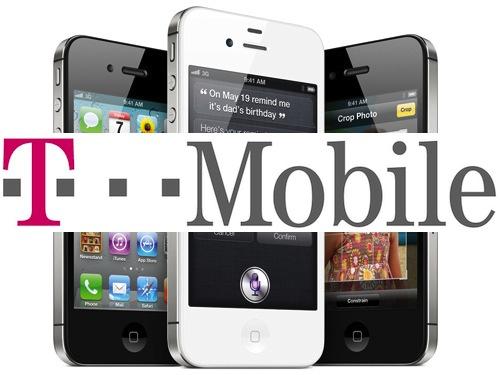 AT&T's recently announced policy for unlocking iPhones is good news, but there is no company more capable of reaping the rewards of AT&T's new policy other than T-Mobile. With T-Mobile's network refarming, existing inventory of Micro-SIMs and value priced offerings, T-Mobile is perfectly positioned to attract angry AT&T customers. In fact, T-Mobile released a statement to 9to5Mac earlier today on this very subject:
Today we have more than one million unlocked iPhones running on our network.  T-Mobile currently offers microSIMs for customers who already have a GSM phone they want to use on the T-Mobile network, including an iPhone. In order to set up an unlocked iPhone on T-Mobile's network, customers simply need to purchase a microSIM card and select a T-Mobile Value plan that suits their needs.

T-Mobile's Value plans enable customers who bring their own smartphone, such as the iPhone, to save money. For example, T-Mobile's Value family plan with unlimited talk, unlimited text and unlimited data with 2 GB of high-speed data is just $49.99 per line for two lines.

In addition, we will continue to deliver more value to customers as we expand and modernize our 4G network. Beginning this year, we will introduce HSPA+ service in our 1900 MHz PCS spectrum. When we do, our 4G network will be compatible with a broader range of devices, including the iPhone.
Considering a comparable AT&T plan will run about $150 before taxes, I'd say T-Mobile well positioned to attract upset AT&T customers.