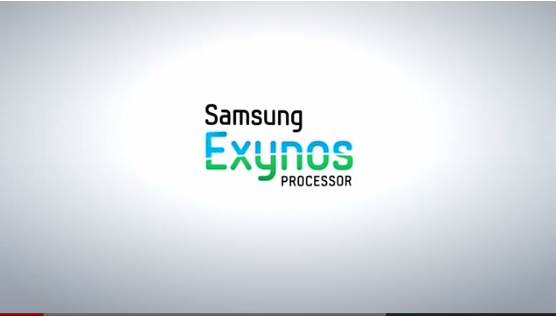 Samsung may be releasing their own set of teasers for its big "The Next Galaxy" announcement on May 3rd, but that isn't stopping them from talking about the processor. Samsung has released details and a promotional video for the appropriately dubbed "Exynos 4 Quad" running at 1.4GHz per core and based on the ARM Cortex A9. Samsung is touting the 32nm High-K Metal Gate technology, power management, per-core dynamic voltage and frequency scaling. Don't know what all that means, that's ok, just know that it's supposed to be better than anything on the market right now.
Already in production, the Exynos 4 Quad is scheduled to be adopted first into Samsung's next Galaxy smartphone that will officially be announced in May. Samsung's Exynos 4 Quad is also sampling to other major handset makers.
Samsung believes the new chip will offer double the processing power of its 45nm predecessor while drawing 20 percent less power. Still unsure what that all means? No problem, Samsung has released a brief promotional video highlighting the power of the Exynos 4 Quad and teasing the Exynos 5 dual all in one 93 second video.
There is only one question left, will the Exynos quad-core work with T-Mobile's HSPA+ 42Mbps network or will it be a quad-core Snapdragon S4? Hopefully we'll find out on May 3rd.