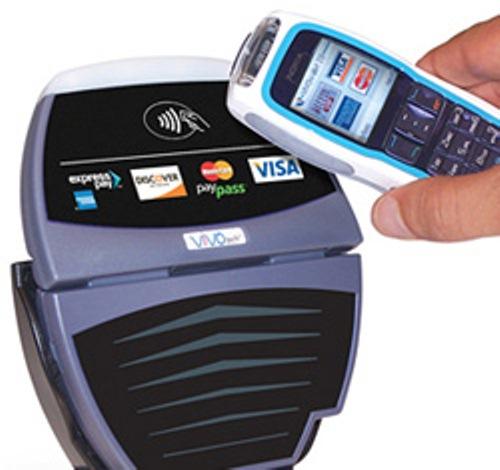 On Track Innovations has announced the filing of a lawsuit against T-Mobile USA alleging T-Mobile sells NFC-equipped smartphones that violate OTI's patents. The lawsuit was filed in the Southern District of New York and claims T-Mobile infringes on OTI U.S. Patent No. 6,045,043. OTI did not say if it was seeking damages or a licensing agreement with T-Mobile USA.
"We believe in the strength and value of our intellectual property and have the resources to protect it," said Oded Bashan, OTI Chairman and CEO. "We are also happy to provide innovative technology and partner with others in the industry to facilitate the growing future of contactless payments, data capture, loyalty programs, and more."
T-Mobile has not yet responded to the lawsuit.
Phonescoop via OTI