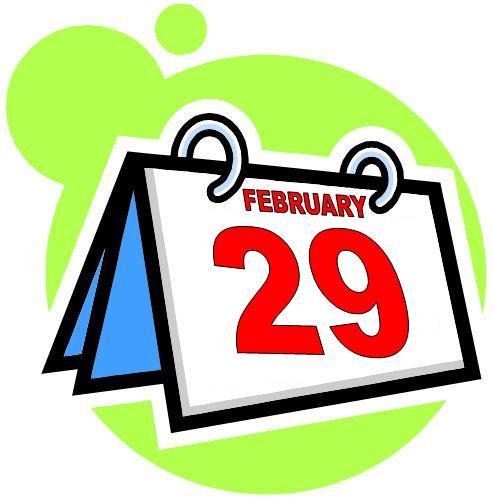 Ok, so this post was probably better suited for yesterday, but T-Mobile decided to take a quick look back at what things were like in the wireless industry the last time a leap year occurred. Four years is definitely a lifetime in the wireless market and T-Mobile has a few quick stats and records to help point out how much the industry has progressed since the last time we saw February 29th appear on a  calendar:
Americans Are Smarter Than Ever: In 2008, less than 10 percent of Americans had made the switch from feature phones to smartphones. Today, that number stands at 41.8 percent of Americans using smartphones, according to comScore. In fact, more than 90 percent of T-Mobile device sales in the fourth quarter of 2011 were 3G and 4G smartphones.
So Are Their Mobile Operating Systems: On leap day 2008, Android smartphones were still more than six months away, and the introduction of Microsoft's revamped Windows Phone OS was still two years away. Fast forward and these new, smarter operating systems have brought choice, value and hundreds of thousands of app experiences to life for millions of Americans.
Typing, Not Just Talking: The average daily SMS activity via T-Mobile's network increased nearly 74 percent, while MMS saw an increase of more than 87 percent.
The Need for Speed and the Rise of Data: With increasing speed capabilities comes a growing hunger for data. T-Mobile was the first wireless carrier in the U.S. to offer 4G service in 2010, and now operates America's Largest 4G Network®. Data traffic on T-Mobile's network has grown exponentially as networks have gotten faster, smartphones and Internet enabled devices make it easier than ever to stay connected, and the availability of mobile content has exploded.