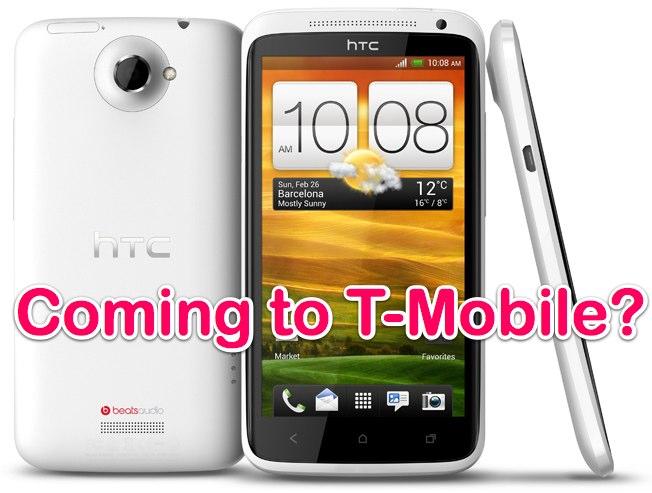 Update: According to the report, the HTC One X will arrive on T-Mobile with stock Android 4.0, NOT HTC Sense 4. 
So here's a wild rumor that should be of course, be taken with a grain of salt as the boys from Androidandme are reporting that the HTC One X is headed the Magenta way. According to their sources, the T-Mobile version of the HTC One X will sport a Tegra 3 processor that supports T-Mobile's HSPA+ network. Let us remind you that we've already seen the name "G4x" pop up and now Androidandme reports that this name will now belong to the HTC One X. Earlier reports assumed that the LG Optimus 4X HD would become the G4x, now that doesn't seem to be the case.
The boys at Androidandme appear to be supremely confident in the validity of this rumor and since I consider some of those guys good tech press pals, I'm inclined to believe them. As always however, we're inclined to urge you to take this rumor, as with all rumors, with a grain of salt until we can getting something a little more concrete.
Fingers crossed for this one to come true.