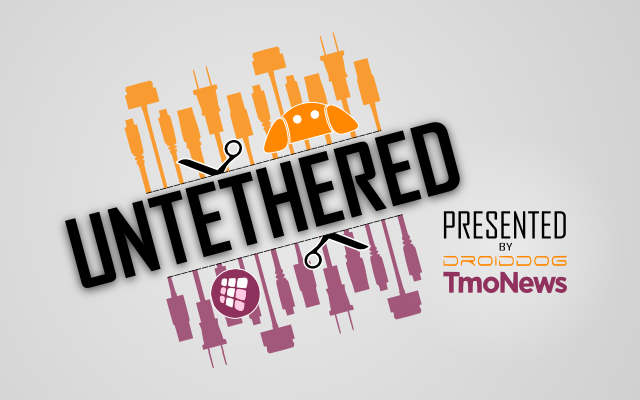 Hello, all. It's Thursday evening and you know what that means. The recording from last nights installment of the Untethered Podcast has been uploaded and is ready for your listening pleasure.
Last night's episode featured the all-mysterious David, Marques Brownlee of the MKBHD YouTube channel and yours truly. We rambled about all things mobile last night, from Ice Cream Sandwich updates to the shortcomings of Microsofts marketing endeavors for Windows Phone. We also touched on the Verizon 4G LTE outages and how they might affect customers' patience.
You can either listen in-browser below or right-click and save one of the direct download links at the bottom of this post. Enjoy and we'll see you next week for episode 4!
Oh, I almost forgot. Have a wonderful New Year's Eve and New Year's Day, and stay safe. See you in 2012!
Download (Hi)