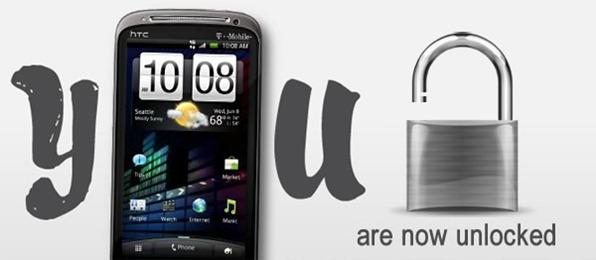 HTC has updated their developer site yet again, and they did so with some excellent news:
All HTC Android devices launched after September 2011 are unlockable. The website will be updated accordingly to reflect this in the coming weeks. We continue to work on models launched prior to September 2011, please check back often for the status of older devices.
For T-Mobile, you've got the HTC Sensation 4G, the myTouch 4G Slide and the HTC Amaze 4G all with unlocked bootloaders now. HTC has followed up on their promise and this is a big step in the right direction for manufacturers listening to consumer feedback.
Samsung, take note of this as you consider the future of the Ice Cream Sandwich update for the original Galaxy S!