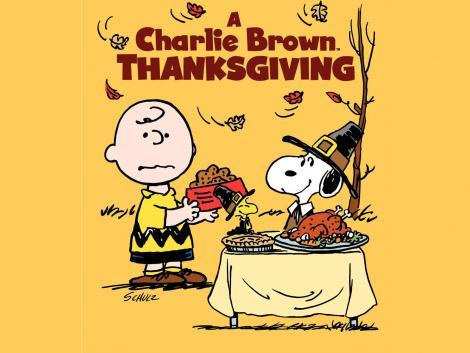 From all of us at TmoNews to all of you at home and abroad, we wish you a very happy Thanksgiving filled with friends, family and love. Stuff your faces, enjoy good company and give thanks for all that you have and all that you are.
I thank all of you for being the very best audience a technology blog could hope and wish for, you guys truly rock.
To all of our soldiers serving abroad away from family and friends, thanks.