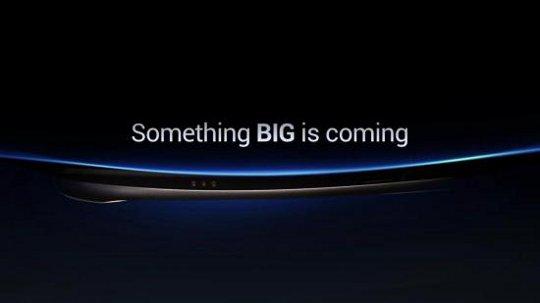 As soon as Samsung and Google postponed their Galaxy Nexus, Ice Cream Sandwich debut the rumor will went into overdrive trying to guess when the announcement would actually occur. This time Engadget is getting in on the guessing game with an anonymous tipster providing October 19th as the new debut date. We should clarify and say that this would actually be the evening of the 18th in the United States as the rumored announcement will come via Hong Kong and the All Things Digital: AsiaD conference.
Given that the calendar is ticking away to the 19th we'd expect Samsung and Google to usher out new invites soon to give the media plenty of time to head overseas. We do have some skepticism about the rumored date of the 19th however, as it would come just hours after Motorola and Verizon make a significant product(s) announcement and we don't see Google overshadowing their newest purchase (Motorola) on the very same day.
Still, at this point given the excitement surrounding both the debut of Ice Cream Sandwich and the Galaxy Nexus/Nexus Prime we're eager to take whatever date we can get and roll with it. While the Galaxy Nexus is widely expected to be a Verizon exclusive, at least in the beginning, the passage of a T-Mobile compatible version through the FCC has us holding out hope and crossing our fingers that T-Mobile will once again get some Nexus love.