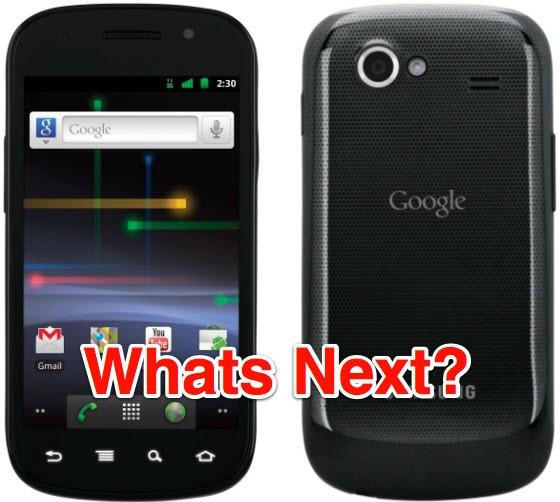 During todays Google I/O conference Android head Andy Rubin sat down with the press and took a question about the future of Google's Nexus brand series of devices. The question referred to Google's efforts to work with carriers and OEM's to push updates to Android devices faster and more efficiently and what this meant for the Nexus series?
"I think the Nexus has been the thing we use to set the bar," Rubin said. "There will always be new ones coming out for the market," he continued. "The cycles are holidays and the summer time."
T-Mobile has always been on the receiving end of the Nexus series and we can only hope this trend continues, even as we stare down AT&T.