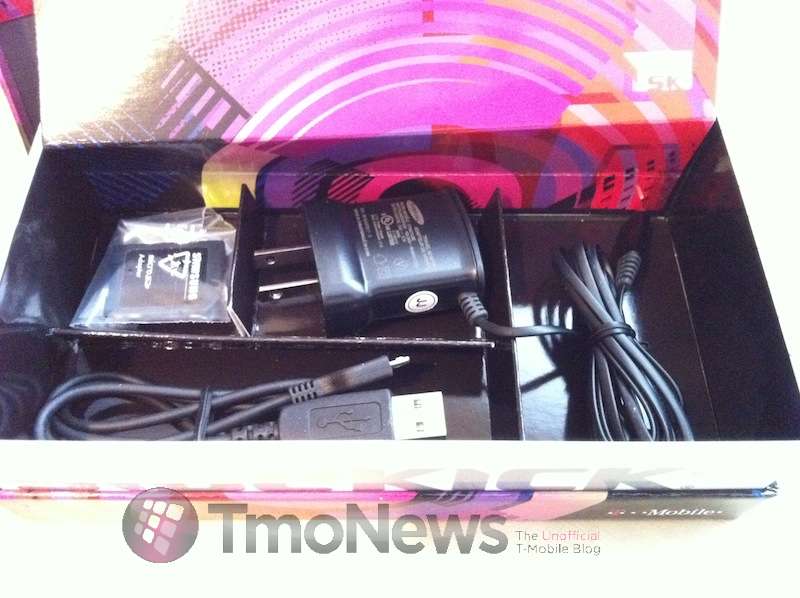 There is little question the Samsung Sidekick 4G has a lot to live up to against its predecessors of old. With a launch in just seven days a lot of eyes will be on T-Mobile to see if the reinvigorated Sidekick line passes muster with the general public. As it turns out, you might want to get up a little earlier than usual to make sure you're order is placed early as we've received word that Sidekick 4G quantities at launch could be a little limited:
"Sidekick 4G Shortages Expected Due to high customer demand and initial manufacturing limitations, there may be a limited supply of Sidekick 4G devices in stores for the first week or two after launch.More will be available in two weeks."
If you're looking to fulfill the Sidekick fix you've wrongly missed out on for some time better get yourself up early and to your local T-Mobile store!