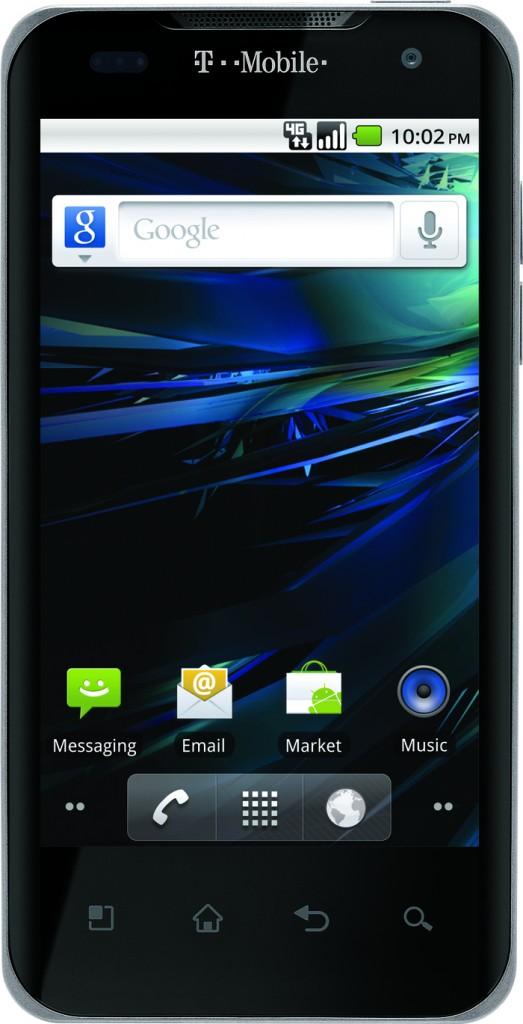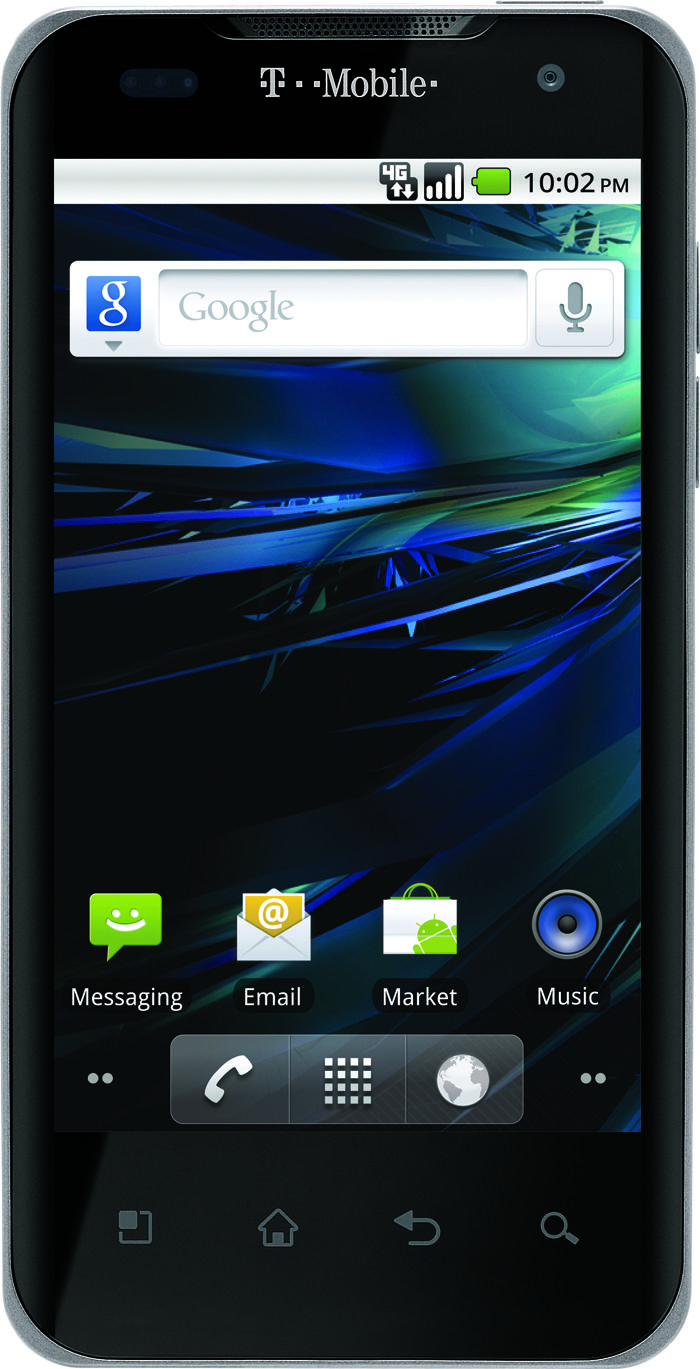 For the Android faithful one of the most noticeable absences on the Android platform is also one of the most overlooked. The ability to take screenshots on an Android device is something most users will find themselves rooting the device in order to add that feature along with the other benefits of rooting. Rooting your phone just to take screenshots isn't' likely to be worth the overall root unless you  plan on enjoying your root for other reasons.
Well good news for G2X owners and hopefully the Android platform moving forward. According to some fact finding by the boys at IntoMobile the G2X will take screenshots right out of the box. It's as simple as pressing the Power + Home buttons at the same time. Simple and easy.
A quick test on Twitter confirmed these results and G2X owners are the proud err owners of screen shots right out of the box!