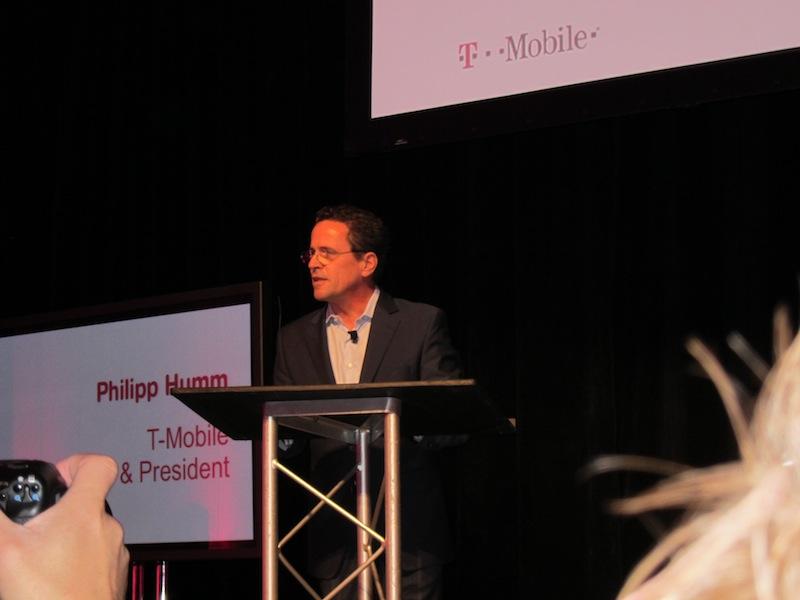 T-Mobile CEO Philipp Humm told the Wall Street Journal that T-Mobile plans to sell a number of Android devices for $100 or less. Explaining that not all customers want expensive, high end devices T-Mobile is looking to capture that demographic.
"We are working with our vendors on this one to drive the price of smartphones down,"
T-Mobile won't be the only carrier hoping to attract new customers with cheaper handset offerings but T-Mobile hopes the combination of inexpensive handsets and cheaper data offerings are a win, win in the market. Those of you looking to see T-Mobile go after high-end devices as well should not fret, there is plenty in the mill to attract both types of customers.
As T-Mobile looks to improve on last years numbers, a push into both demographic markets combined with the no premium on 4G pledge is just what the doctor ordered.