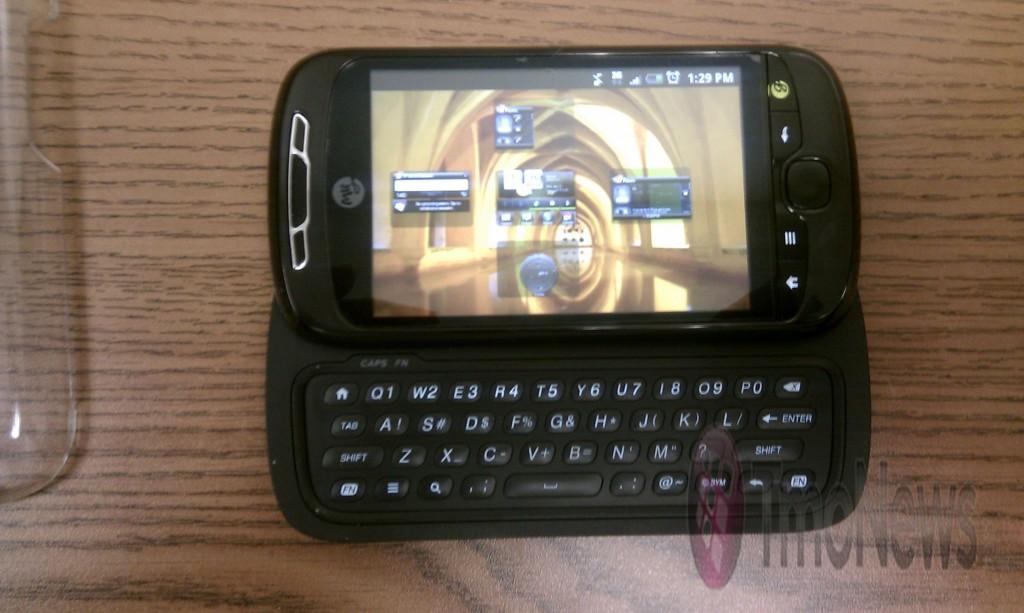 With news of the myTouch 3G LE and Fender editions prepping to receive their Android 2.2 update, plenty of myTouch Slide customers are left wondering when is their turn. Well the good news it's being worked on, the bad news is we're hearing exactly what kind of trouble is delaying the update. Apparently there are two problems holding up the public release:
1)   Wi-Fi calling doesn't work 100% of the time, we're not sure what that means, if calls are dropping or not starting at all on Wi-Fi but we know it's holding up release.
2)   The OTA update is right now being directed to the wrong partition, which doesn't have enough memory to process the update.
We received word that HTC is aware of both of these problems and is actively working on a fix. No release date time frame was given but as soon as we hear more, we'll drop the news right away!