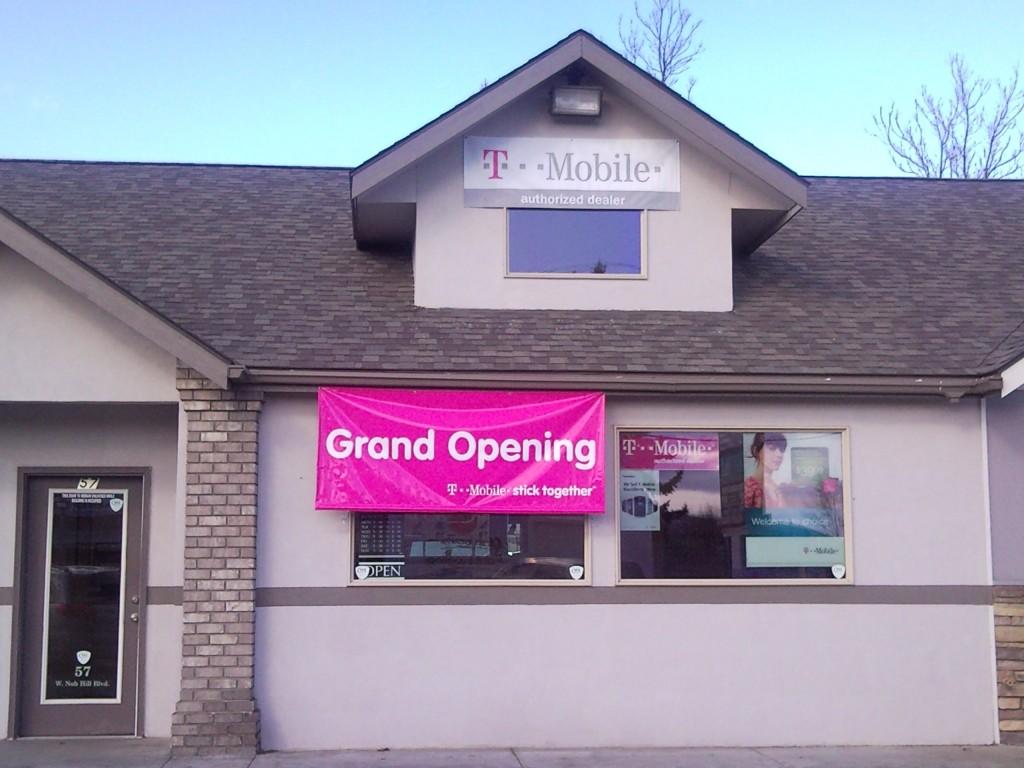 T-Mobile is looking to expand its "T-Mobile Premium Retailer Program" to a nationwide platform after having tested the program regionally for several years. T-Mobile hopes to increase the roll out of branded outlets by independent retailers which don't require direct, corporate investment from the Magenta mothership herself.
Currently, T-Mobile operates more than 2,000 corporate locations throughout the country and has more than 500 branded outlets since the time it began testing out the Premium Retailer Program. T-Mobile hopes to see an increase of 1,000 branded retail outlets during the next several years and, under the program, T-Mobile will supply the funds for opening the stores. Handsets, training and full access to T-Mobile systems will also be provided. However, retailers must meet Magenta requirements for store branding and layout.
It's a bold move by T-Mobile considering most of its carrier competition won't go as far to shoulder the cost for handset inventory by its third party dealers. In an effort to further distinguish itself and build out its brick and mortar locations, perhaps this is the right formula. Time will tell!