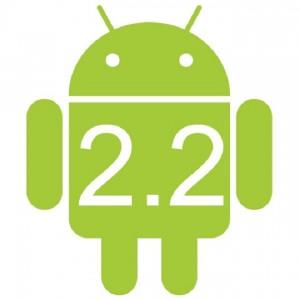 It's almost as if the timing of this report is just fuel to the fire that has surrounded the Android community this week an anger grows over the lack of Galaxy S updates. This is an unscientific finding to be sure but JR Raphael of Computerworld via his own blog Android Power compiled this info which shows T-Mobile ranking in the third position for the time it takes to launch a device and update it to Android 2.2. Our own T-Mobile managed to only update one device to Android 2.2 within the first 6 months or release, out of 8 devices total. That gives it a 12.5% rate for timeliness for Android 2.2 updates.
To put that into perspective Verizon and Sprint earned a 33.3% and 28.6% respectively. HTC was the top manufacturer with a solid 50% of devices earning that Android 2.2 update in 2010. The time it took HTC to process those updates? 56 days. The time it took Samsung to do the same? 159 days with an 11.1% rate for Android 2.2 updates.
Let the comments begin!