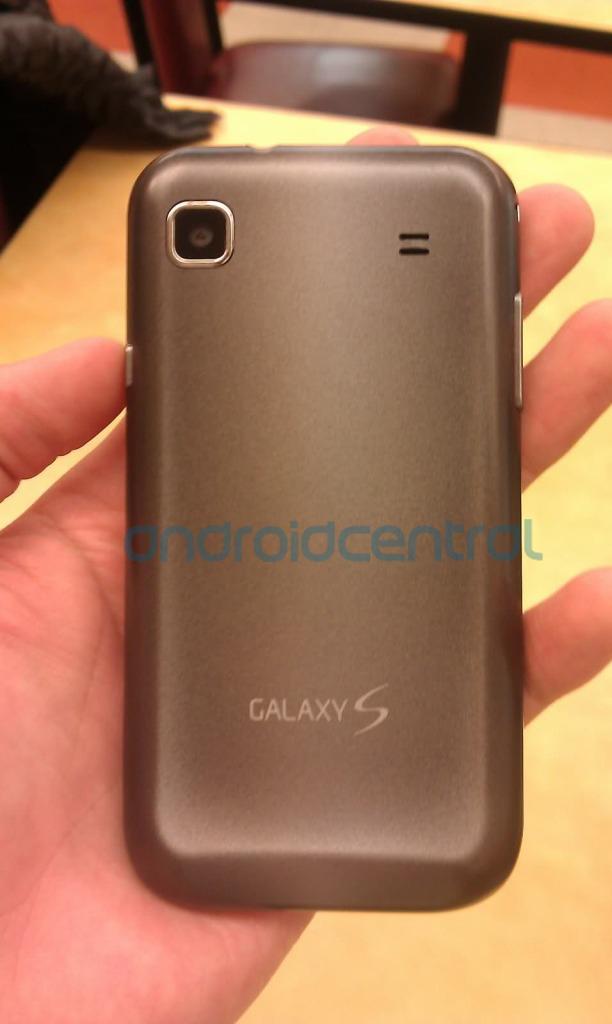 Well, well, what do we have here? The Vibrant 4G of course! The folks over at AndroidCentral just received pics of the upcoming Vibrant successor. Surprisingly, the handset is almost exactly the same cosmetically as the original Samsung Vibrant. The only noticeable changes seem to be a silver colored back and the addition of a front-facing camera. The handset is supposedly running still running Froyo and not the newer Android 2.3 Gingerbread.
Although I absolutely love the original Vibrant design, I was really expecting Samsung to change at least something rather than the color. Maybe a LED Flash?
Check out some additional pics of the handset below, and don't forget to leave your thoughts in the comments!
[Via Android Central]