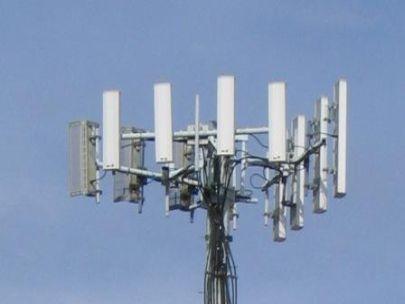 As T-Mobile works to boost its financial position in the US, they are considering a number of options that include the sale of non-strategic assets such as cell towers to raise cash for future investments.
Forming partnerships and spectrum-sharing opportunities are on the table, however no large cash acquisitions are in the works. That seems like an obvious non-denial denial to the almost constant whisper that T-Mobile and Sprint are looking to form a relationship. Another rumor we've heard is that T-Mobile has been considering acquiring spectrum from Clearwire who is currently looking to shore up their own financial position through the sale of spectrum and assets.
For now, T-Mobile has reiterated that they have enough spectrum to cover their needs in the short term. However, in the long term, T-Mobile is considering a number of options to boost their capability and offerings.
As we stated last night (andit was met with a significant amount of skepticism), T-Mobile CTO Neville Ray said that an LTE path will happen at the "right point in time". Any update to LTE from HSPA+ would cost the company between $1-$2 billion dollars. However, any current plans for an LTE rollout would be limited to areas with significant population and customer base. As an example, Southern Manhattan where the investor event is currently taking place, is a prime location for the addition of LTE capability.
As it stands, T-Mobile sees almost 20% of its churn customers leaving because of in- building coverage. With that, an emphasis on improving in-home coverage by almost 25% over the next 3 years will take place. T-Mobile is considering additional cell sites, new antenna technologies along with "other in-building solutions" to push such coverage to new levels and meet customer demand to drive churn down.