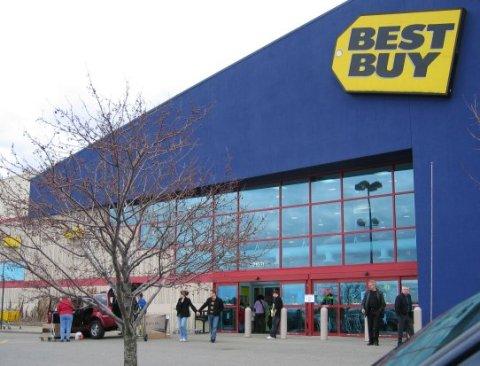 It's not often I like to compliment Best Buy but I have to admit that they are definitely on top of this Nexus S launch. Not only do we have a detailed breakdown on how the launch will work, this afternoon Best Buy provided a detailed rundown of all stores that will sell the Nexus S on contract. We emphasize on contract here as a reminder that ALL Best Buy stores will sell the Nexus S unlocked but only the locations listed below will sell it on contract. Hit the full list below and get ready to camp out, or not…in Florida right now its 42 degrees, for me that's called "hell no will I camp out weather."
P.S. If you don't want to buy a Nexus S you can try and win one from our friends at Phonedog!
P.P.S. I apologize that this post came a little later than I had hoped, for the last few hours the aforementioned cold weather has left me internet-less. If anyone from Hotwire Cable is listening, you guys are terrible.