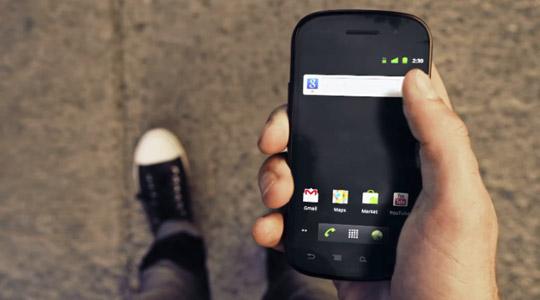 Those fine folks at Best Buy have seen fit to detail exactly what you can expect come December 16th, otherwise known as Nexus S day. Best Buy is ready to make the experience as painless as possible:
Timing: Online sales of Nexus S begin at 8 a.m. Eastern time to coincide with the opening of Best Buy stores on the East Coast. As a reminder, all Best Buy stores have adjusted their holiday hours to open at 8 a.m.
Availability: Nexus S is available in all Best Buy and Best Buy Mobile specialty stores. Exact inventory will vary by store. Nexus S will be sold out on a first-come, first-serve basis with a limit of 2 per phones customer.
Demo phones: All Best Buy and Best Buy Mobile stores will have a Nexus S demo phone on-hand so customers can see and experience the phone.
Pricing: The Nexus S is an unlocked phone and can be purchased without contract for $529. The Nexus S can also be purchased for $199 with a T-Mobile two-year service agreement and qualifying voice and data plan. Nexus S can also be purchased for $249.99 for add-a-line activations.
Upgrade Checker: A quick and easy service that gives customers the ability to see when they are eligible for their next phone upgrade. When the upgrade time is nearing, customers receive a complimentary reminder call, e-mail or text message.
Walk Out Working™: Free in-store smart phone setup by a Best Buy Mobile Phone Specialist who will sync personal email accounts, set up Bluetooth headsets, transfer contacts and activate other services to allow the customer to leave the store with a fully functional new smart phone.