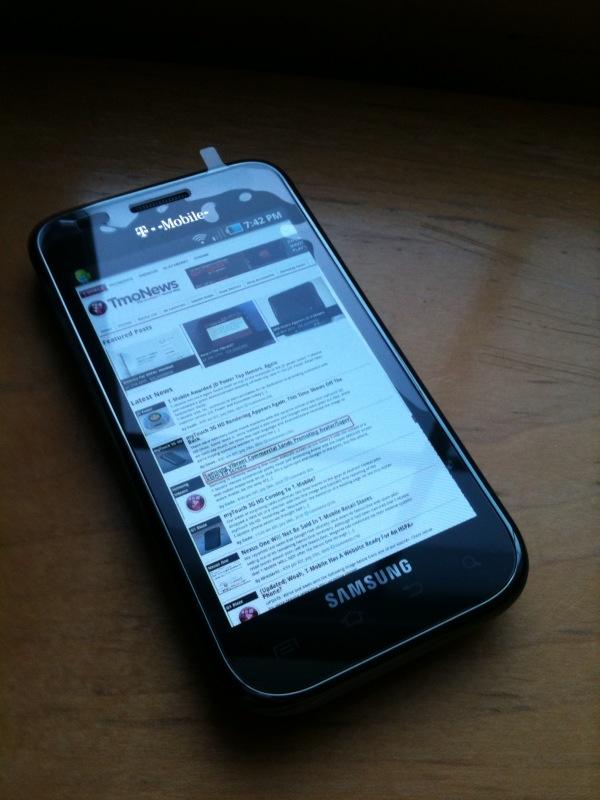 Looking to get your T-Mobile Samsung Vibrant cheaper than everyone else? Amazon Wireless is currently offering the Vibrant for a low price of $100 with a new 2-year agreement. Best of all? NO REBATES and the $35 activation fee is waived. The usual standard Amazon stuff applies here so be careful of what you sign as Amazon has their own policies regarding cancellations, rate plan switches etc.
IntoMobile Via Amazon Wireless
P.S. For those of you already rockin' the new Vibrant, Samsung has posted several how-to videos to their website. If you're new to Android, be sure to check it out here!