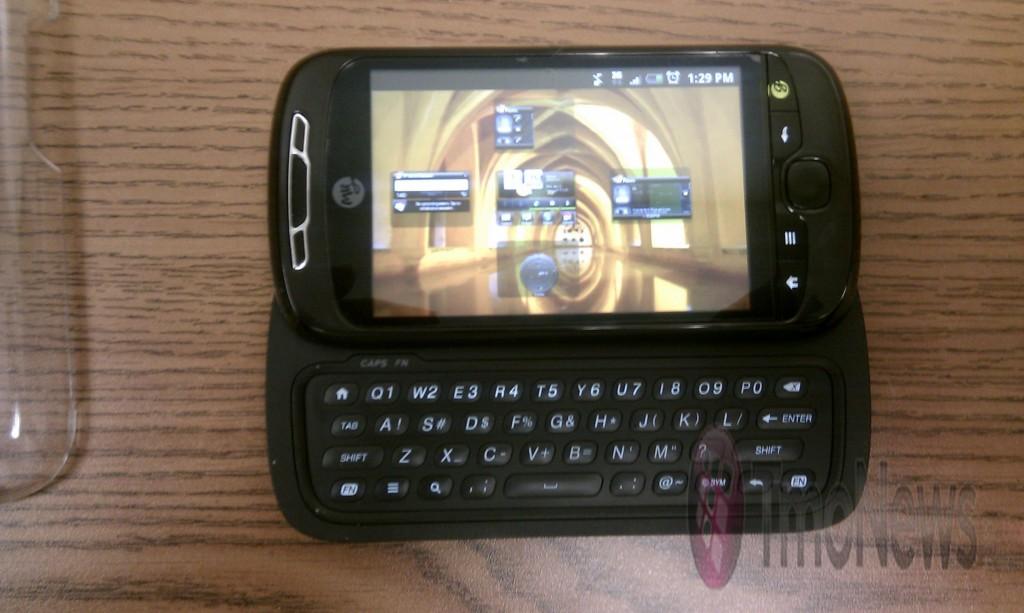 UPDATE: We've confirmed that the T-Mobile myTouch Slide will in fact be running some verison of HTC's Sense UI. This is the same UI we saw from the leaked Espresso ROM back in January, but it has the new Sense UI features like Leap (pinch zoom homescreen).
Update 2: Three more images of the red myTouch Slide were added to the gallery!
This morning we were greeted with a beautiful red "in the wild" image of the MyTouch Slide, the first of its kind. This afternoon we're giving the black MyTouch Slide some love with a bunch of pics showing off what can only be described as a "new" take on the os. I'm no expert on the various HTC operating systems that have graced Android devices up until now but this one seems to be unique. Hit the jump for more pics and decide. The good news however is that it seem to be running Android 2.1 thanks to another tipster who was able to confirm that piece of information just a little while ago.
Hit the jump for more images!
[nggallery id=12]