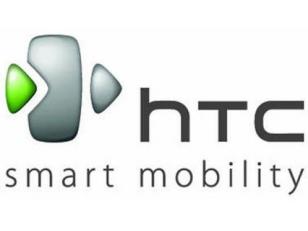 Update: As we think more about this, we have to wonder how valid the count of 8 handsets are and if thats really already including the other 3. We're not counting the TouchPro2 and the Dash3G. I think we'd be better off just saying that HTC will likely bring more handsets to T-Mobile through 2010. Considering they have only brought Android and Windows Mobile to T-Mobile up to this point, its safe to consider that that pattern will remain constant.
According to guys at BoyGenius, T-Mobile USA is partnering with HTC for "over" 8 HTC handsets in 2010. Of course, that includes the currently available HTC products: MyTouch3G original and upcoming Fender Edition, HTC HD2 and then 5 more devices. This is all unconfirmed of course but BoyGenius considers this source to be pretty solid. According to the article, the remaining handsets are split amongst Android and Windows Mobile. Frankly, lets place Android on the HTC HD2 and sell both an Android and the Windows Mobile version and you'll please a lot of people.
I think it will come as no surprise that T-Mobile is partnering with HTC for more handsets as they seem to be leading the T-Mobile pack on the high end front. Of course, we're looking to finding out exactly what handsets we can expect and we'll bring it to you when we do!