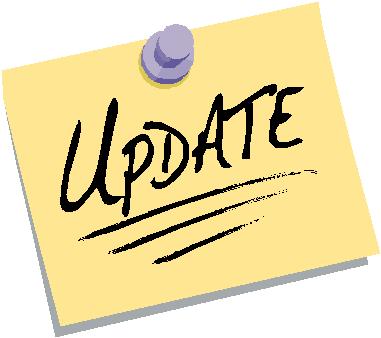 Here comes another update for Sidekick users that have had no data service since Friday. The future looks bright!
Danger, a subsidiary of Microsoft, is continuing to work urgently to resolve the service disruptions affecting T-Mobile Sidekick customers. The following is a status update for our valued customers:

IM services and access to social networking applications are now being restored along with Web browsing. The Address Book, Calendar, and other features are available as well, however, we advise customers to not 'hard reset' their device by removing the battery as it may cause information they enter into the Address Book and Calendar applications to be lost. We expect e-mail service and back-up of user data to be restored today. Some richer data services, such as new purchases from the Catalog, may take longer to enable.

We sincerely apologize for the inconvenience, and appreciate your patience as Danger works hard, around-the-clock to resolve this issue. We will continue to keep our customers updated as we have news to share. Thank you.
Don't forget to leave you thoughts in the comments!