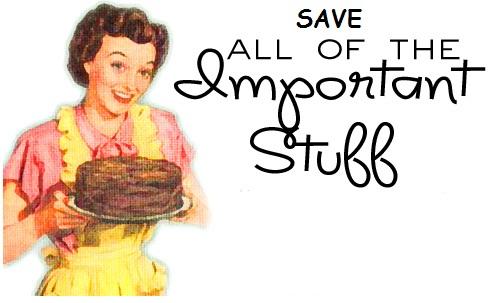 With the recent Sidekick data disruption update, T-Mobile claimed that some Sidekick users have lost their personal info forever (though they are still working on restoring it) because of the server failure. The guys over at Hiptop3 have put together a nice way to back up all your info, so even if this does ever happen again (hopefully, not), you won't be one of the angry individuals. Also, if you haven't lost your info already, make sure to back it up NOW just to stay on the safe side.
Address Book Contacts
1. Open your Address Book.
2. Highlight the first entry
3. Hit Menu + M
4. It will bring up an email with a .vcf attached.
5. Type an email you have access to on another computer.
6. Copy that email address so you won't have to type it every time.
7. Hit Menu + M to send.
8. Scroll to the next Entry
9. Menu + M (To open email with contact attached)
10. Menu + V (to paste email address in To: field)
11. Menu + M (To send email)
12. Repeat steps 8-12 until done.
The same method can be repeated for Notes as well. Well there you have it! Start backing up those Sidekicks!
UPDATE: Another way I think would be less time consuming for backing up your contacts, is to save them to your SIM card.