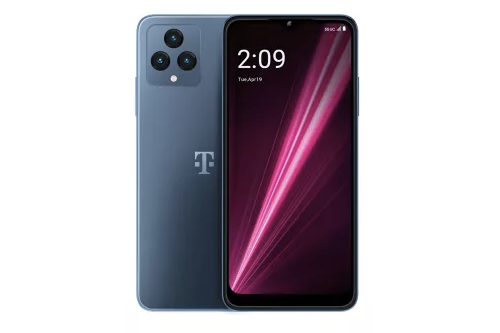 T-Mobile is currently giving away free REVVL 5G devices. If you are looking for a new device, this offer might be something worthwhile to consider.
As shared by The Mobile Report, the Un-carrier is giving away free REVVL 6x and REVVL 6x Pro devices. The catch is that you need to trade in a functioning device and have to be on a postpaid plan. They accept any working device, as long as it powers on and functions. Unfortunately, devices with a cracked or broken screen won't be accepted.
You can also trade in a non-working device and get the REVVL 6x for free. Meanwhile, the REVVL 6x Pro comes with a $179.99 discount. This means you'll only need to pay $50 for the device, which is still a pretty good deal.
The offer will be available under a two-year installment plan. Visit this page to learn more.
Source: The Mobile Report