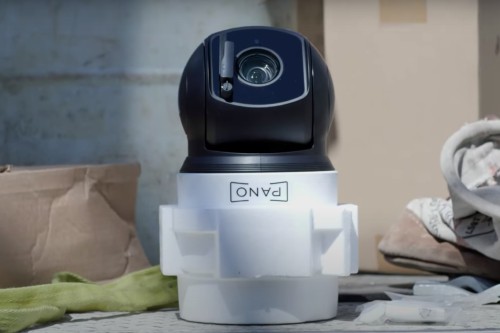 T-Mobile is joining the movement to improve how wildfires are addressed. Thanks to T-Mobile's 5G network, the Department of Natural Resources has been able to attack wildfires as soon as they start. Together with the network, the department uses advanced AI technology and cameras from Pano AI. As a result, they have early detection and monitoring capabilities.
Right now, the program already has 9 ultra HD 360-degree cameras throughout the state of Washington. They still plan to install 12 additional cameras by summer 2024. With this data, they are able to identify smoke and fire as it happens in the landscape. The technology is also able to pinpoint the exact latitude and longitude of a fire. And as a result of these things, the DNR is able to get their resources on scene right away.
So far, the agency was able to assist the initial attack on a number of fires in Crater Creek in the NE region.
You can read more about the partnership here.
Source: T-Mobile