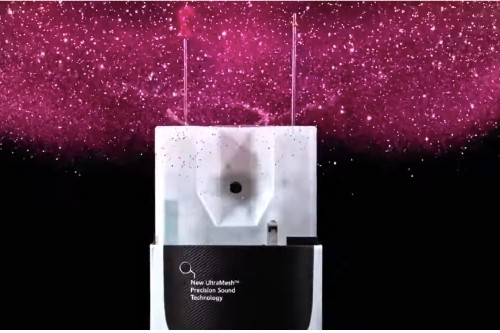 The holiday spirit is here and T-Mobile has some pranking to do.
For this season, T-Mobile is giving assistance to Mark Rober, a former NASA and Apple engineer who's now a famous prankster. How are they helping him? By giving him access to the Un-carrier's 5G network for a prank.
But to be fair, this is a pretty good and hilarious prank.
Rober is aiming his prank towards porch pirates. To catch them in the act of stealing cargo off of a doorstep, he pulls off his famous glitter bomb prank. But in order to upload the live video to the cloud, Rober needs T-Mo's reliable network.
You can watch the prank here. They also have a behind-the-scenes video on how they met up with Rober. 
Source: T-Mobile