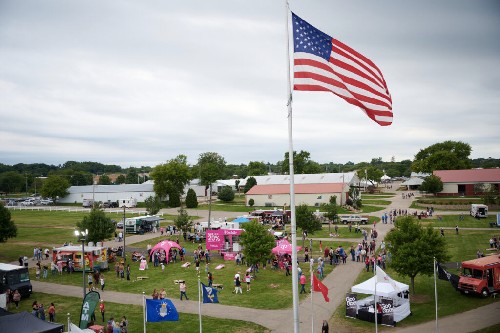 T-Mobile continues to support small towns across the country through its Hometown Grants.
Today, the Un-carrier revealed 25 new recipients, which now makes it a total of 150 small towns to receive the grant.
This new total is not even halfway into the Un-carrier's five-year $25 million initiative that it launched in April 2021. Ever since the program started, T-Mobile has been able to give over $6.8 million dollars to help kickstart community development projects across 41 states.
T-Mo's Hometown Grants initiative has also paved the way for an additional $2 million in matching funds from other local resources, as well as over 12,000 in volunteer hours.
You can read more about today's announcement here.
Source: T-Mobile