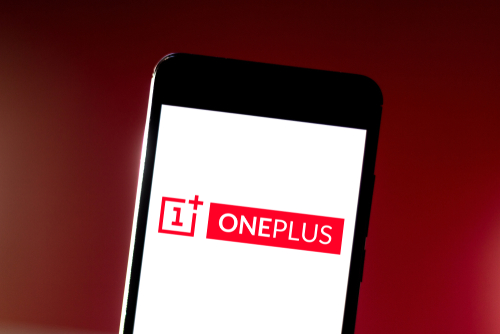 If you're in the market for a new phone, T-Mobile is currently offering two OnePlus devices for free.
As shared by PhoneArena, you can get the OnePlus 10T or the OnePlus 10 Pro for free with no trade-in required.
In order to get a free device, you'll have to activate a new line of Magenta MAX service with a monthly device installment plan. And after that, you'll be all set to get the device for free via monthly credits in over two years.
Still, this is a good deal so you can save $649.99 from the OnePlus 10T or $899.99 on the OnePlus 10 Pro. More importantly, these two phones are ultra high-end devices that are worth checking out.
You can learn more about the offer here and here.
Source: PhoneArena