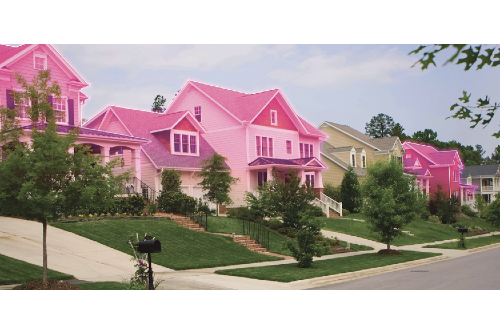 Earlier today, T-Mobile revealed that it is bringing its 5G network to more homes in the country. To be more specific, the Un-carrier is making T-Mobile Home Internet service available in 5 new states: Colorado, Iowa, Kansas, Missouri, and Oklahoma. This makes the service available to over 1.1 million households across these states.
"At T-Mobile, we're all about disrupting broken industries. And the broadband industry is big-time broken. Millions across this country are being left behind, unable to participate in the digital economy and in virtual learning, all because they don't have access to high-speed internet. That's just ridiculous. So today, we're giving nearly 5 million more homes across Colorado, Iowa, Kansas, Missouri and Oklahoma a new, affordable option for fast, reliable 5G internet. With 5G Home Internet, along with efforts like Project 10Million, T-Mobile is doing real work to bridge the Digital Divide."

Mike Katz, Chief Marketing Officer at T-Mobile
If you reside in any of these states, you can now sign up for T-Mobile's Home Internet service for $50 a month with AutoPay. Families with Magenta MAX can get the service for $30 per month.
For more information, you can visit this page.
Source: T-Mobile