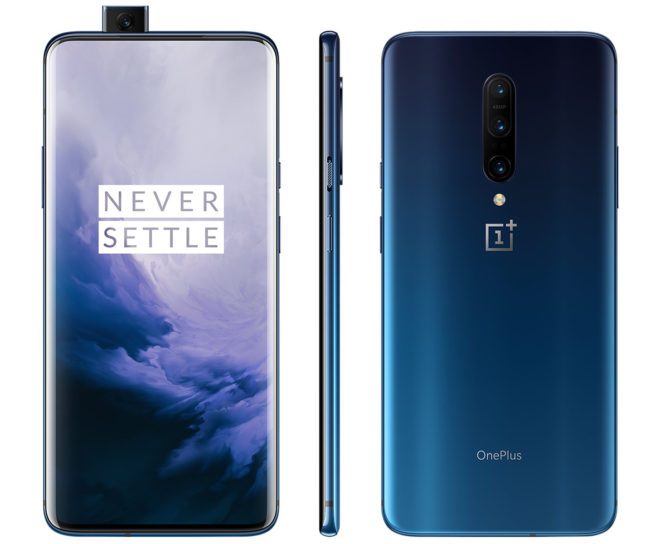 Less than one week after receiving its previous update, the T-Mobile OnePlus 7 Pro is being updated again.
T-Mobile is now pushing an update to OxygenOS 9.5.8 to its OnePlus 7 Pro. This update is on the smaller side, coming in at 105.6MB, and it includes the May 2019 Android security patches.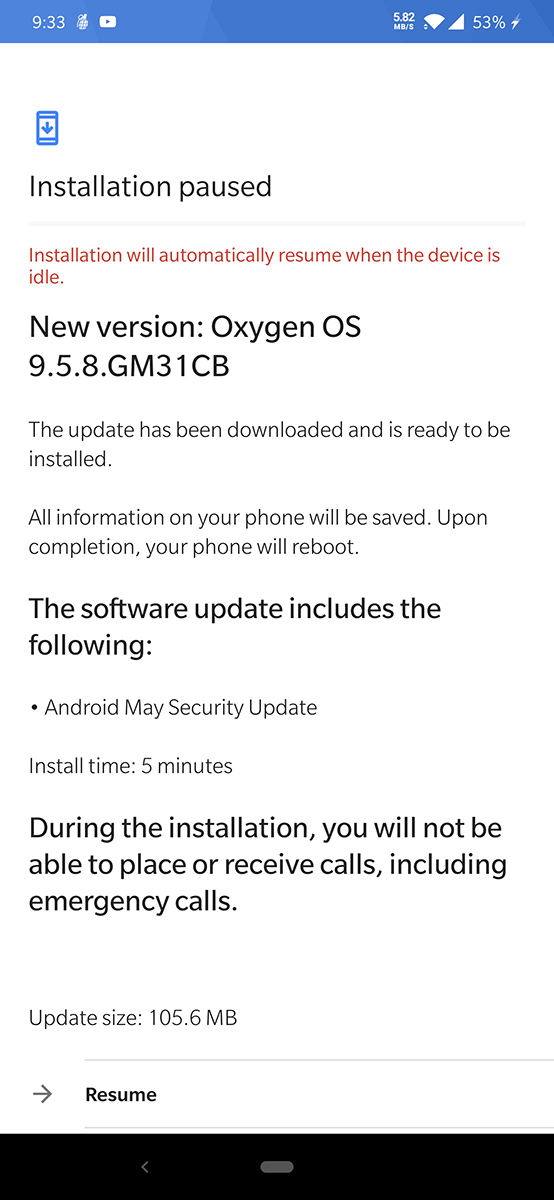 This update made its way to TmoNews reader Derek's phone today, so if you've got a T-Mobile OnePlus 7 Pro, keep an eye out for it. You can also check for the update manually by launching your phone's Settings app and going into System > System update > Check for update.
The update to OxygenOS 9.5.8 may not be quite as exciting as the OnePlus 7 Pro's previous update, which included improvements to the touchscreen, camera, and messaging, but it's still an important update to grab. It's likely that you store a lot of important info on your phone and use it to stay connected to the world around you and your loved ones, so it's good to keep your phone's software up-to-date and running the latest security patches.
Thanks, Derek!