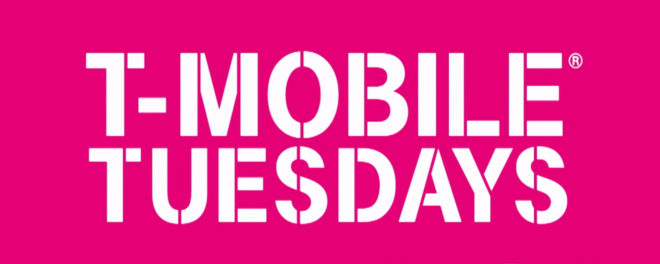 Next week's T-Mobile Tuesday deals have been revealed, and there's a major focus on the upcoming movie Dark Phoenix.
On Tuesday, June 4th, T-Mobile customers can score a $4 ticket to see Dark Phoenix on its opening weekend. You'll need to claim the offer from T-Mobile Tuesdays, then buy your ticket through Atom Tickets between June 4th and June 9th.
Also coming on Tuesday is a "Mutant Power Hour". T-Mobile explains that between 2:00 pm and 3:00 pm ET on Tuesday, it'll reveal three "mutant offers". So we'll have to wait until next week before we know exactly what T-Mo has in store.
Rounding out next week's deals is a free Nacho Cheese Doritos Locos Taco from Taco Bell (a weekly offer that T-Mo says will go through June 10th), a free medium latte from Dunkin', and $0.10 off per gallon of gas at Shell.
Next week's grand prize winner will receive a $1,000 Atom Tickets Movie Credit along with a $428 check for taxes or other expenses.
Source: T-Mobile Tuesdays