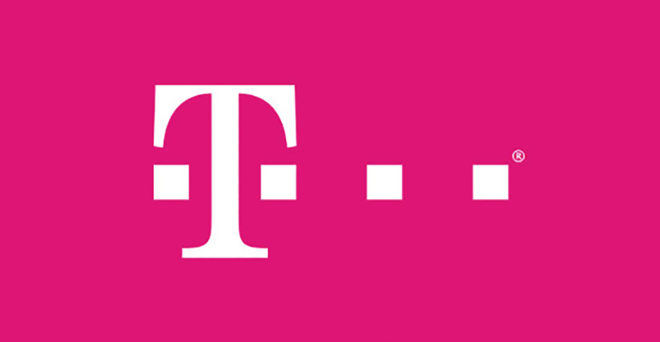 Many federal government employees have been going without pay due to the ongoing U.S. government shutdown, and T-Mobile has announced that it wants to help these workers stay connected during this time.
T-Mobile is offering account support to federal government employees affected by the shutdown. Options available to customers include flexible payment options to spread payments out over time as well as payment deferral. Federal government employees should contact customer care to determine which payment option fits their needs best.
T-Mo says that government account customers and T-Mobile for Business customers are also available for those affected by the shutdown.
Wireless service helps to keep people connected to their loved ones and the world around them, so it's good that the federal government employees affected by the shutdown can work with T-Mo to figure out a payment solution and avoid having their wireless service interrupted. If you're a T-Mobile customer who is also a federal employee affected by the shutdown, you can contact customer service by dialing 611 from your T-Mobile phone or 1-877-746-0909 from any phone.
Source: T-Mobile