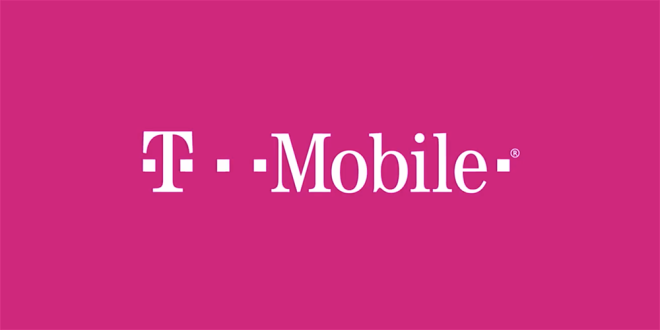 UPDATE: T-Mobile has told Motherboard that the breach affected around 3 percent of its 77 million customers — around 2.3 million people — and that that the hackers were part of an "international group".
UPDATE 2: T-Mobile has confirmed that "encrypted passwords" were part of the data compromised by the hackers. Security researchers speaking to Motherboard say that the algorithm used for these passwords may be weak, and password expert Jeremi M. Gosney adds that customers should change their passwords.
T-Mobile today confirmed that it was affected by a security breach.
T-Mobile says that on August 20th, it discovered a security breach that affected the accounts of some customers. The malicious party did not get access to any financial data, social security numbers, or passwords. Some personal customer data may have been exposed, though, including name, billing zip code, phone number, email address, account number, and account type.
Customers whose account was affected by this breach will receive an alert that'll direct them to this web page. For more information, you can contact customer care by dialing 611, using messaging on MyT-Mobile.com or the T-Mobile app, or use iMessage with Apple Business Chat. T-Mobile for Business and MetroPCS customers can call 611 from their phones.
T-Mo says that it quickly reported the breach to authorities. No other details on the incident have come out.
Data breaches are always a serious issue. Even though no financial info or social security numbers were exposed in this particular breach, details like a person's name, phone number, and email address are still sensitive info. If your account was affected by this data breach, you may want to change your account password to try and prevent any other issues.
Did you receive an alert regarding this T-Mobile data breach?